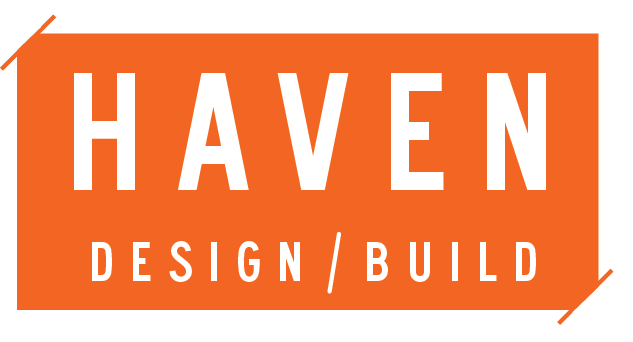 ---
Give me a call
and let's talk about your project.

For close to a decade, from Austin to Blanco, Dripping Springs to Wimberley, we've designed and built decks, photo studios, screened porches, remodels, and entire homes. We work and create
with
you in a collaborative process to bring your vision and design/living needs to life.

Bill Albrecht 830.832.6711
Bill Albrecht is more than a contractor. He's a veritable Dwelling Whisperer, creatively luring out of your home or office more design possibilities than you ever could have imagined. Whether working with you to design a new kitchen counter, an expanded bathroom or an Asian-styled screened porch. Bill's touch, care, and craftsmanship are genuinely zen-like. I cannot recommend him highly enough.
Keith Kachtick, porch percher
I've worked with many people on building projects, but no one compares to Bill Albrecht. When I had the crazy notion to use old cedar fence wood on our 750 sq. ft barn ceiling, Bill took the idea and ran with it. He turned my idea into a beautiful work of art that I could spend hours looking at. Bill treated me with respect and made sure to explain his thoughts and ideas clearly, so I understood his direction every step of the way. I trust Bill wholeheartedly. He has high integrity and a mean creative eye. He is also a pleasure to have around, always upbeat and positive even in the most challenging situations. Bill is an artist, craftsman, and philosopher whose listening and problem-solving skills really came together to make this tricky project a success.
Andrea Turner, ceiling gazer
Bill listens well, which means he communicates well (which really helped us). He enjoys bouncing ideas around in search of the right solution and was careful with our money. He also likes good coffee (in the morning) and tea (in the afternoon).
Matt Lynaugh, one of four musicians
Bill has a great eye for design. He listened closely to our ideas for fixing up our rental cabins and made suggestions that took the project in an even better direction. From helping with paint selections to general repair work, and even implementing the fantastic lighting in the trees over the courtyard, Bill was involved with every step. We couldn't have been more pleased with the results. Throughout our project Bill was dependable, attentive to budget concerns, and his energy commitment really went above and beyond what we expected. Bill is wonderful to work with and we highly recommend him for your projects.
Denman Shelton, cabin renter
Bill listens, explores and ultimately creates a vision of a workable solution with you for any construction/design need. He has a special talent when non-conventional solutions are required. He possesses a great eye for detail and has exceptional awareness of all elements involved. Overall, Bill is an awesome guy that is great to work with…
Mike McAuliffe, barn dweller